youth mediterranean network
The international network of a new
Mediterranean Generation
YouthMED è un'associazione giovanile fondata nel 2013 con lo scopo di sviluppare progetti di cooperazione internazionale Euro-Mediterranea, lavorando in collaborazione con UNIMED – Unione delle Università del Mediterraneo. In particolare, YouthMED promuove l'imprenditorialità innovativa tra giovani imprenditori, la ricerca e la cooperazione tra studenti e ricercatori delle Università in Europa e nel Mediterraneo
YouthMED is a youth association founded in 2013 with the aim of implementation of Euro-Mediterranean international cooperation projects, working with the UNIMED – Network of Mediterranean University. In particular, YouthMED has the aim to empower young entrepreneurs, promoting research and cooperation between students and researchers from Universities in Europe and the Mediterranean.
Costruiamo insieme un ponte
tra le persone del mediterraneo!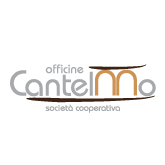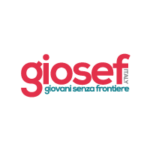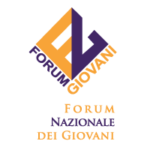 Vuoi collaborare con noi?
Contattaci!